For over 10 years, Transport Evolution Africa has been providing a platform which showcases the latest innovation in the transport and logistics sector.  With over 100 exhibitors, free-to-attend workshops, and plenty of opportunity to network with industry peers and thought leaders, this is a must-attend event for this involved in the transport and logistics sector. 
Make meaningful connections with over 3,000 attendees, representing the full industry value chain.
Attend free workshops and sessions delivered by world-class industry speakers and experts.
Everyone who's anyone in Africa's transport sector will be there – the easiest way to do valuable business in three days.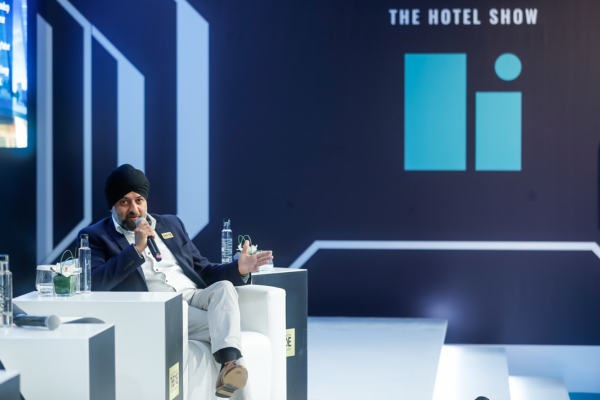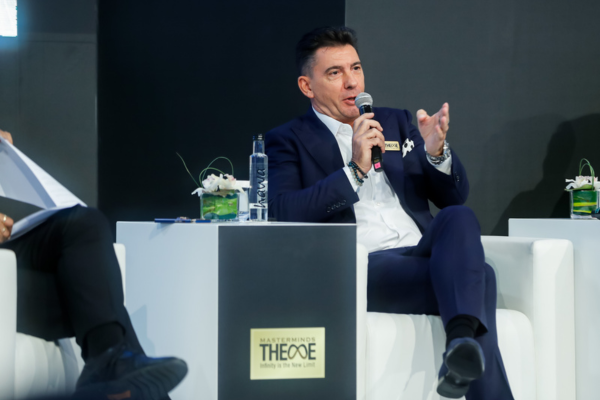 100 Exhibitors from 34 countries who will be showcasing the latest products and services from across the full transport and logistics value chain.
50 speakers present in 3 days of high-level discussions across multi-track programme addressing ports, rail and road infrastructure.
30 CEO's from African Transport Authorities will meet to find solutions to leadership challenges. (By Invitation  only)
500 Attendees celebrate the industries that are trailblazers within the transport sector at the annual awards gala dinner.
20 CPD accredited technical workshops presented in partnership with experts and  industry associations. Free to all attendees.
THE SEZ (SPECIAL ECONOMIC ZONE ) LOUNGE
The Special Economic Zones Lounge will showcase infrastructure project pipelines, to help build investor confidence, help companies find lucrative partnership opportunities within governments, the private sector, and learn about the significant business opportunities which exist within these economic zones.
Exhibitors, Partners & SUPPORTERS